About Harsco Environmental - Manufacturers of Crushed Rock
Steel slag is a strong and durable material which is highly versatile and ideally suited for use as an aggregate in numerous applications.
The Origins of a New Building Material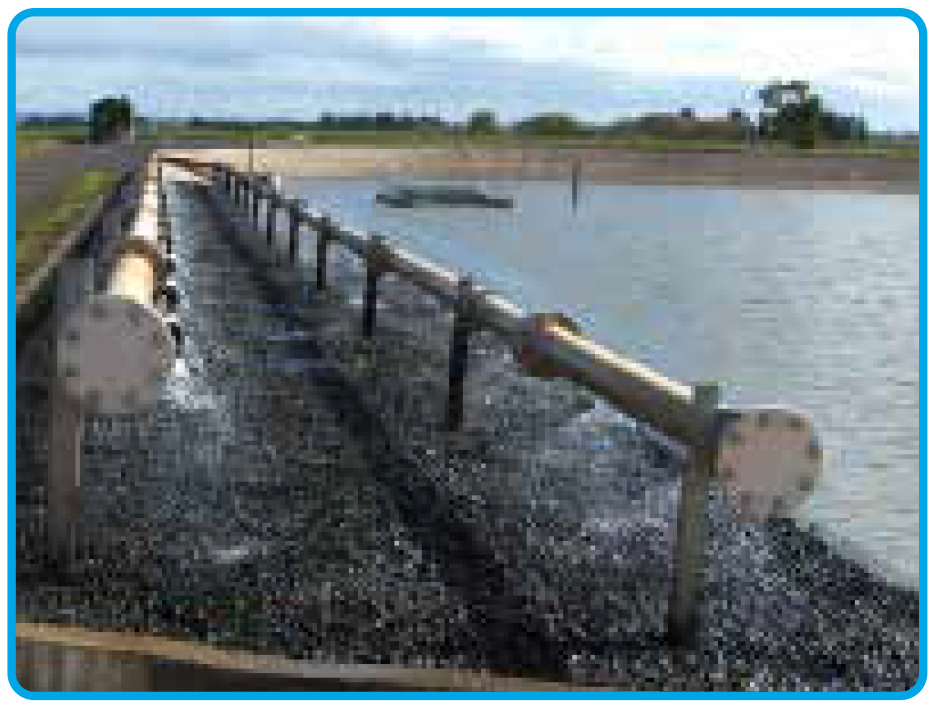 Steel slag is essentially a man-made mineral. A co-product of the steelmaking process, its principal components are calcium and silicon. After processing (which includes cooling, weathering and crushing), it can be recycled into many practical uses. Which really makes it a Green material from a renewable source.
But what really makes steel slag useful is its remarkable properties as a building material. Engineers have long recognized the properties of steel slag for roads and other uses.
50 years of Recycling Steel Slag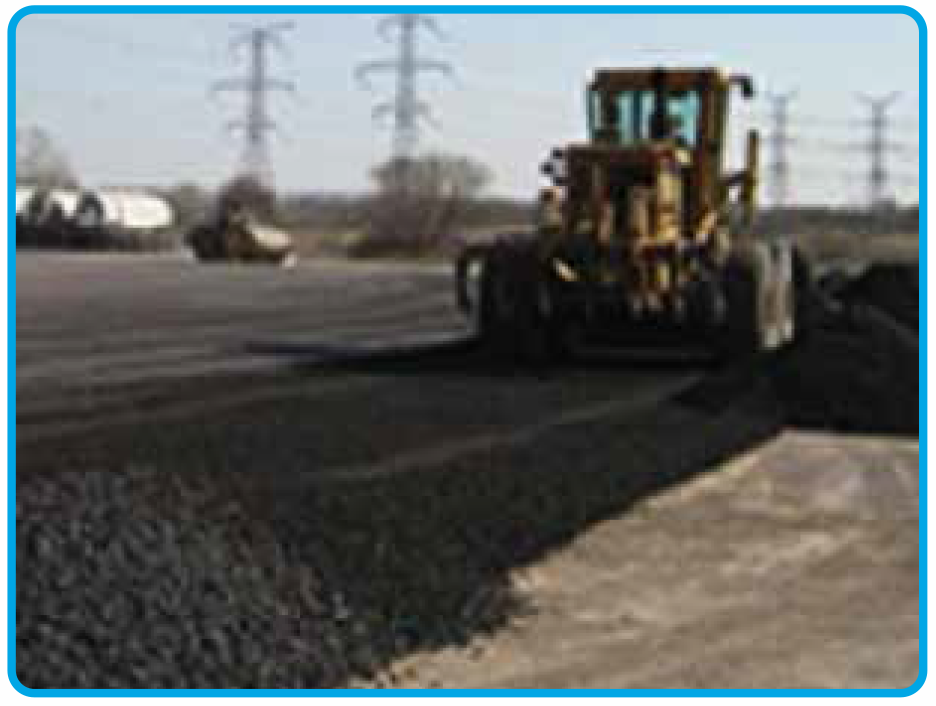 Harsco Environmental pioneered many environmental services for the steel industry. This year, in 2014, Harsco Environmental is celebrating 50 years of recycling steel slag. We began life last century by offering steelmakers a metal recovery service for steel slag, and then developed numerous uses for it as a building material. View Harsco Environmental's Top 10 Uses for Steel Slag.
Slag is a valuable resource, which is available wherever steel is made. It has a bright future, and will continue to be used for its qualities and environmental sustainability for many years to come.